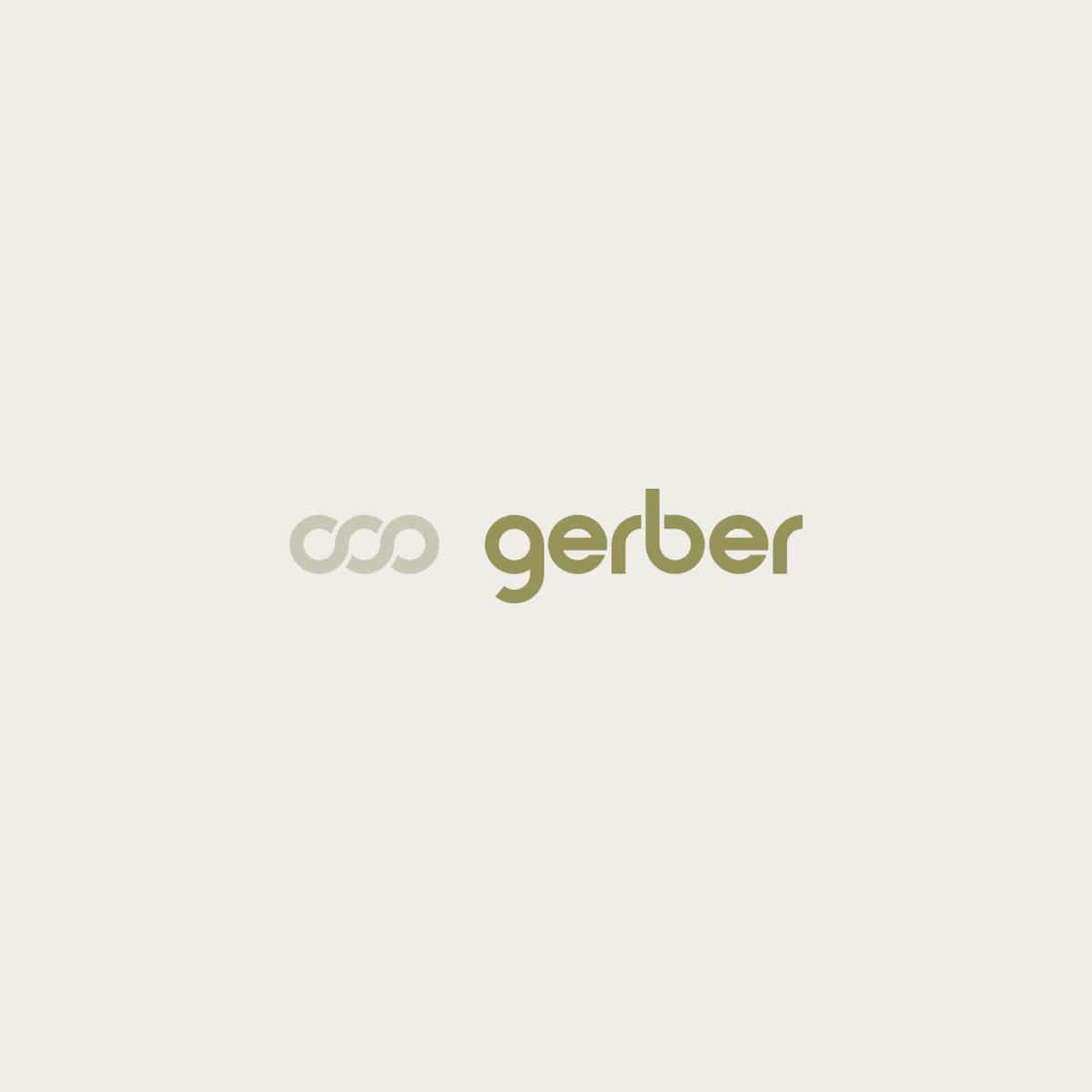 Growth With Purpose: Succession Planning
Most entrepreneurs think of succession planning in an extreme, dramatic fashion - such as death, disability, selling the company, and retirement.
It means all that, but that's about you as the entrepreneur.
To grow your company with purpose, you need to think about succession planning in terms of the organization - for your people, your company's seats, and having the right people in those seats.
The reality is the seat you needed 3 years ago may have evolved into a different seat you need today.
Here's how to stay on top of succession planning:
HAVE A FORMAL SUCCESSION PLAN, AND KNOW IT WILL BE WRONG MOST OF THE TIME
Your formal, written succession plan around death, disability and a sale won't be wrong very often. But your formal succession plan for your organization will be right for only a short window of time. As your business grows, the seats you need will change, and so will the people who fill them. Your succession plan must adapt for this. It's a very active, ongoing process.
HIRE FOR VALUES
It's extremely important that an FGE establish well-vetted values - values you can hire and fire to. Your values should be behavioral, measurable and actionable. They shouldn't be overused words excellence or integrity that most companies would expect their employees to have. Your values should separate you from other companies and define your company's culture. Once you've established them, interview for values first, skill set second.
HIRE PROACTIVELY
So many business hire defensively - for a position they need right now. I would argue that you should hire offensively for those individuals who share your company values. Always be interviewing. Professional recruiters have learned how to do this well. They are always hiring whether they have open positions or not because they know how hard it is to recruit the right people.
REVIEW YOUR SUCCESSION PLAN QUARTERLY
We use EOS, and the quarterly rhythm of the process forces us to think about succession planning for the person and the seat. We constantly evaluate who we have, what we need and what we need to do to match the right person in the right seat.
Seats will evolve as the business grows, and you will always need succession planning to fill them. This will be easier to manage and anticipate by referring to your Accountability chart, which defines and identifies your structure, the seats your business needs, the primary roles and responsibilities for each seat, and the people that will fill them.
What is your process for reviewing your succession plan? Share with us on Facebook, Twitter, and LinkedIn!
Gerber, LLC ("Gerber") is a registered investment advisor. Advisory services are only offered to clients or prospective clients where Gerber and its representatives are properly licensed or exempt from licensure.