Gerber is driven by innovation and thought leadership.
We are never content with the status quo.
We are a unicorn firm based in Columbus, Ohio that focuses exclusively on first-generation entrepreneurs nationwide. We are a small boutique firm which allows us to provide personalized service to our existing first-generation entrepreneur clients. It also means we have to be selective about whom we include in our tight knit group of entrepreneurs.
Our Core Values
Bold Pursuit of Excellence
Live + Breathe Entrepreneurship
Engage in Productive + Concise Communication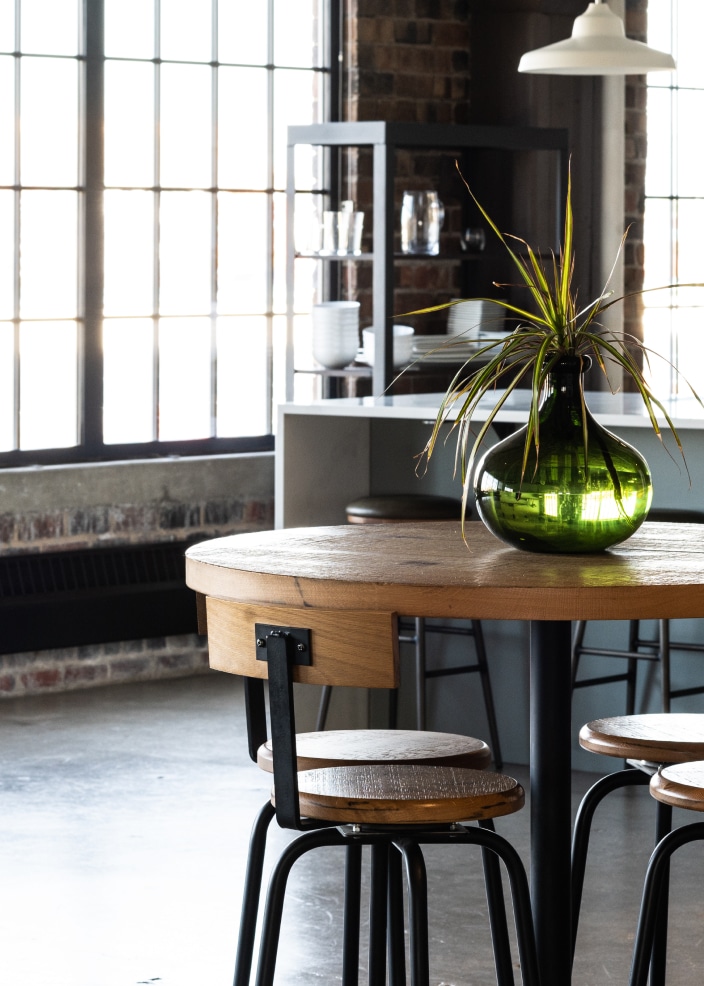 Our Experience
The Gerber Team brings together decades of experience and expertise in diverse areas of business and finance as well as a fierce commitment to helping first-generation entrepreneurs succeed. We build deep rooted family-like relationships with our clients. Gerber, LLC is a true partner alongside you at every twist and turn in life and business. We are proud to say that we have lifelong clients because of the lifetime solutions that we provide.
Our experienced team can help you grow your business quickly, profitably and with less stress.