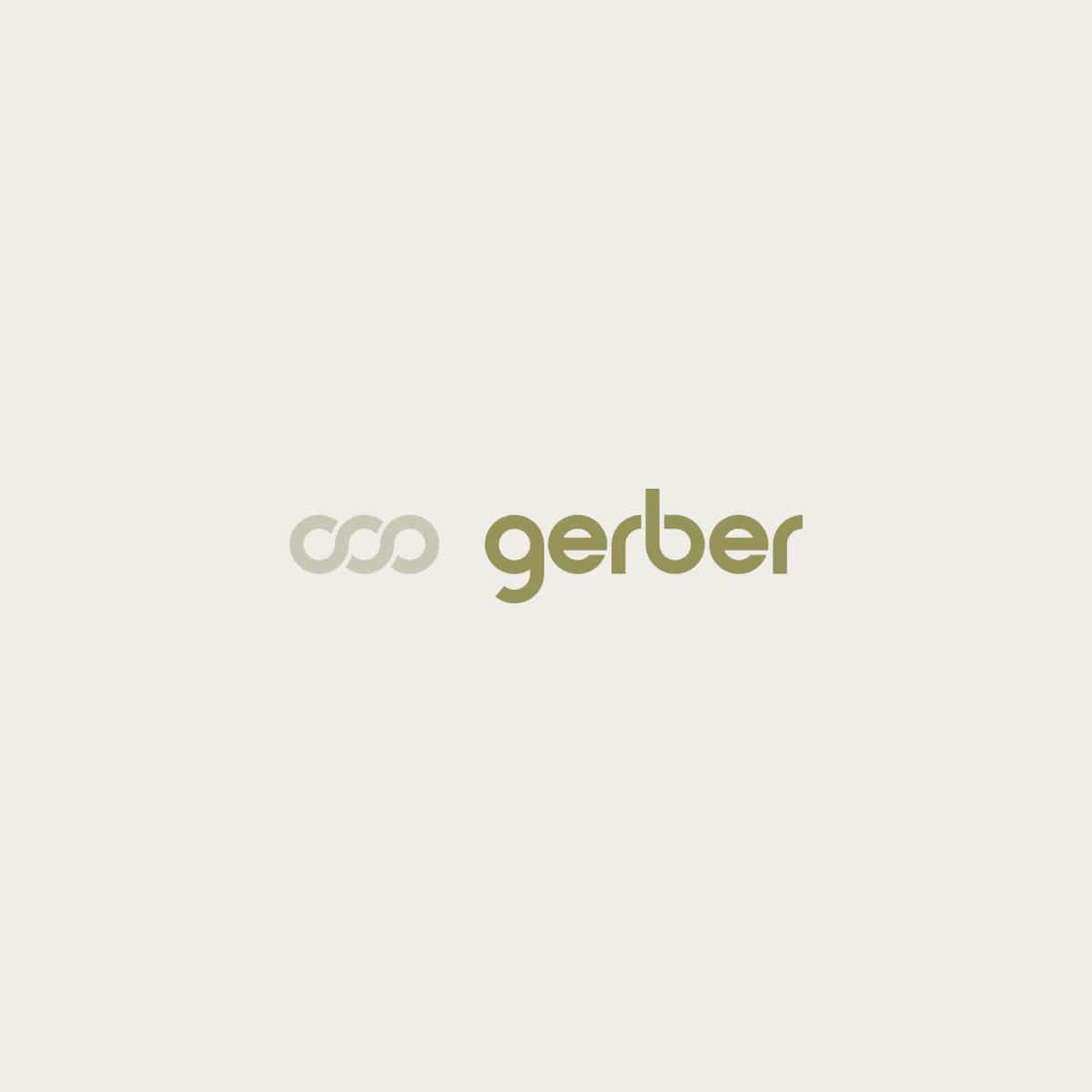 Ask Gerber: Do I Need To Hire A COO?
Every business has some type of process within their business operations – whether it's written and documented or not. The real test is uncovering if those processes are efficient.
That's where a Chief Operations Officer (COO) comes in. The COO is coming in to bring efficiency and effectiveness to the organization by organizing and refining your company processes.
WHAT WILL THEY TAKE OFF OF YOUR PLATE?
This seat is not an isolated role. The COO works very closely with the owner and the CFO, but more than that they integrate with different, maybe all, team members in the organization. Instead of the business owner spinning their wheels about why the company isn't hitting that metric, your COO understands the company vision, how to get there, and manage the execution of it.
EVALUATE YOUR NEEDS
As your business grows it's important to layout the ideal, natural progression on your operations role from a title perspective.
Along the same lines as the CFO, you have to ask yourself – is it really a COO or is it manager of operations or general manager – because your company needs different things at different times. An assessment around what each of these roles really are, what you need organizationally, and the associated costs with that need. – This is a time where Google resources come in handy!
IDENTIFY TALENT WITH INDUSTRY EXPERIENCE
The more sophisticated the company gets you likely need people that at least have industry experience. Substantial operations experience does not always mean they are the perfect fit for your COO needs!
A mistake entrepreneurs often make is hiring an operations person that doesn't have experience in their specific industry – or at least experience within your field (professional service or product-based).
Think about the laws and regulations alone for your specific industry. Getting this person up-to-speed on those pieces takes time, in addition to learning how your business operates day to day as a new employee.
Someone might understand how to make steel railings, but if they don't understand service businesses and their culture, it's a whole different animal. For example, a manufacturer may be drawn to the big-name and experience of a COO who previously worked at a large fast food chain and think "they must have their stuff together." In reality, the industry adjustment could take up to two years to transfer!
Industry knowledge and experience really does play a large role in how an operations lead can benefit your organization.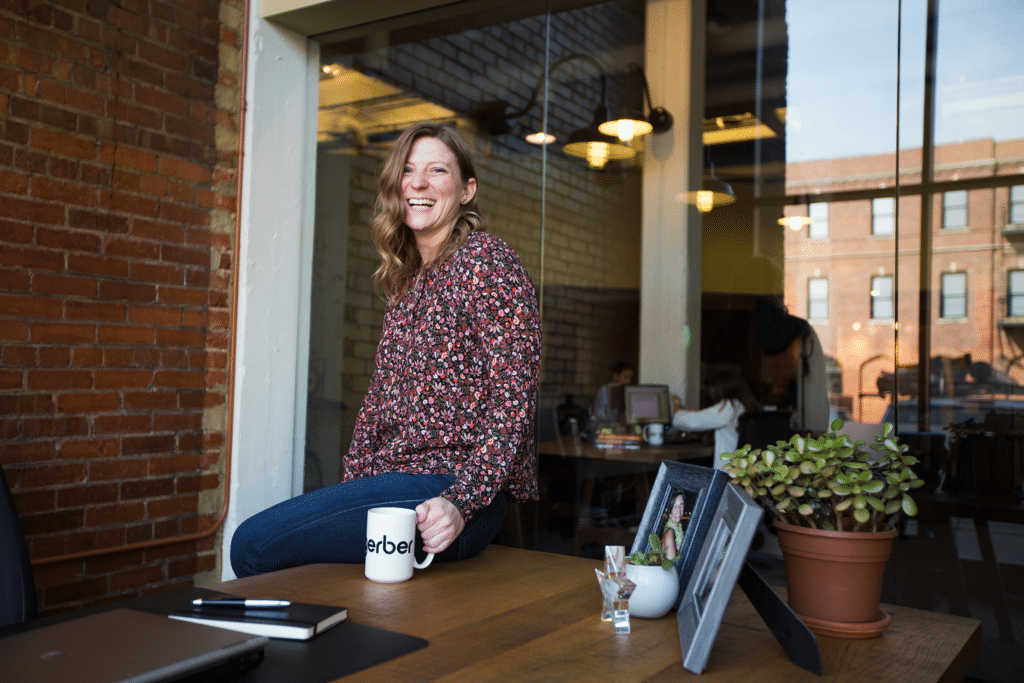 SO YOU'RE READY TO HIRE A COO…
There is no true trigger, but instead a combination of issues that result in the necessity of this COO role. Continue to ask yourself: What does the business need? Who's available in terms of talent pool?
At a certain stage you can likely pull in an experienced (experienced in your field) operations person to plug in and operate. But until then, it may not make sense before you have the systems and processes in place for them to operate on.
HOW TO MEASURE
It is critical to have operations metrics. Unfortunately, these metrics look different for each business.
You have to get your arms around the real indicator of how the business is performing. If you're a revenue recurring business, hitting a metric tied to service delivery timing could let you know that you are taking care of your most critical thing, retaining clients. But a manufacturer, for example, is likely more focused on keeping their brand promise around the production metrics (consistency, delivery time) the company is hitting.
You may outgrow your operations before you realize. Their goal is to make your business processes more efficient and more effective at the moment, based on the financial and facility constraints of the business. They need to understand the industry and growth plans of the company.
Gerber, LLC ("Gerber") is a registered investment advisor. Advisory services are only offered to clients or prospective clients where Gerber and its representatives are properly licensed or exempt from licensure.