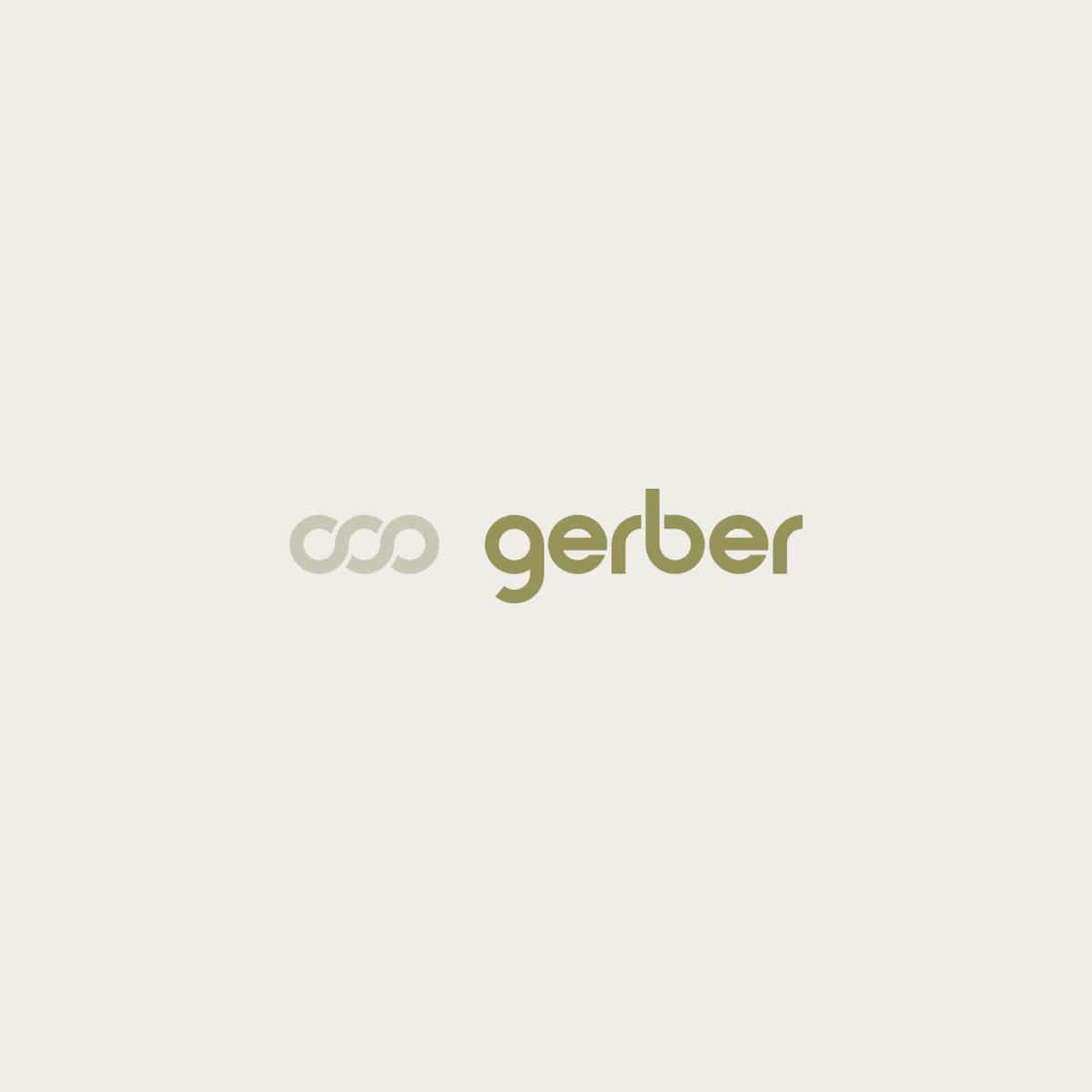 The Leadership Evolution Of Your Business
The leadership evolution of small business is a double-edged sword. It's super important, but it's also hard to develop.
Small businesses that are well run can go a long way with a very small leadership team. As your business continues to grow and leadership positions emerge, you will need to begin thinking about who has the skills and attributes to fill those positions.
Here's how to best prepare for the leadership evolution of your business:
DEFINE YOUR CULTURE.
Culture is the lifeblood of your business, and you have one as soon as your business is launched. Know your company's WHY, and keep that front and center as you grow your leaders.
REINFORCE YOUR CORE VALUES.
Your core values are your organization's guiding principles that define your organization and its purpose. Make sure your leaders understand, live and breathe your company's core values.
HAVE A STRATEGY.
Your business will need different types of leaders for different areas of the business. Be very strategic about the future needs of your business, and have a plan to grow leaders into anticipated positions.
INSPIRE OTHERS TO LEAD.
As an entrepreneur, it's your job to encourage your emerging leaders to lead. Let them try. It will be a trial and error experiment, and they will probably fail at first. The experience will help them grow.
INVEST IN OUTSIDE HELP.
As your business grows - particularly once it hits $3 million in gross profit - you will need to commit to bringing outside people in who have the experience your business needs.
Your footprint and personality are stamped on the business. As more distance grows on the Accountability Chart between you and your employees, the more you will need strong managers to help.
INVEST IN A MANAGEMENT SYSTEM.
A management system has a framework that, when implemented, naturally grows leaders. Systems like EOS offer tools and processes that set your leadership evolution up for success.
RECOGNIZE THAT NOT EVERYONE WANTS TO LEAD.
This can be frustrating, especially when you believe a team member has the skills and aptitude to be a successful leader. But if they don't want to be a manager, be respectful of their wishes, and give them opportunities to grow in the areas they are passionate about.
Growing your leaders should always be top of mind. How has your business's leadership evolved as it has grown? Share with us on Facebook, Twitter and LinkedIn!
Gerber, LLC ("Gerber") is a registered investment advisor. Advisory services are only offered to clients or prospective clients where Gerber and its representatives are properly licensed or exempt from licensure.