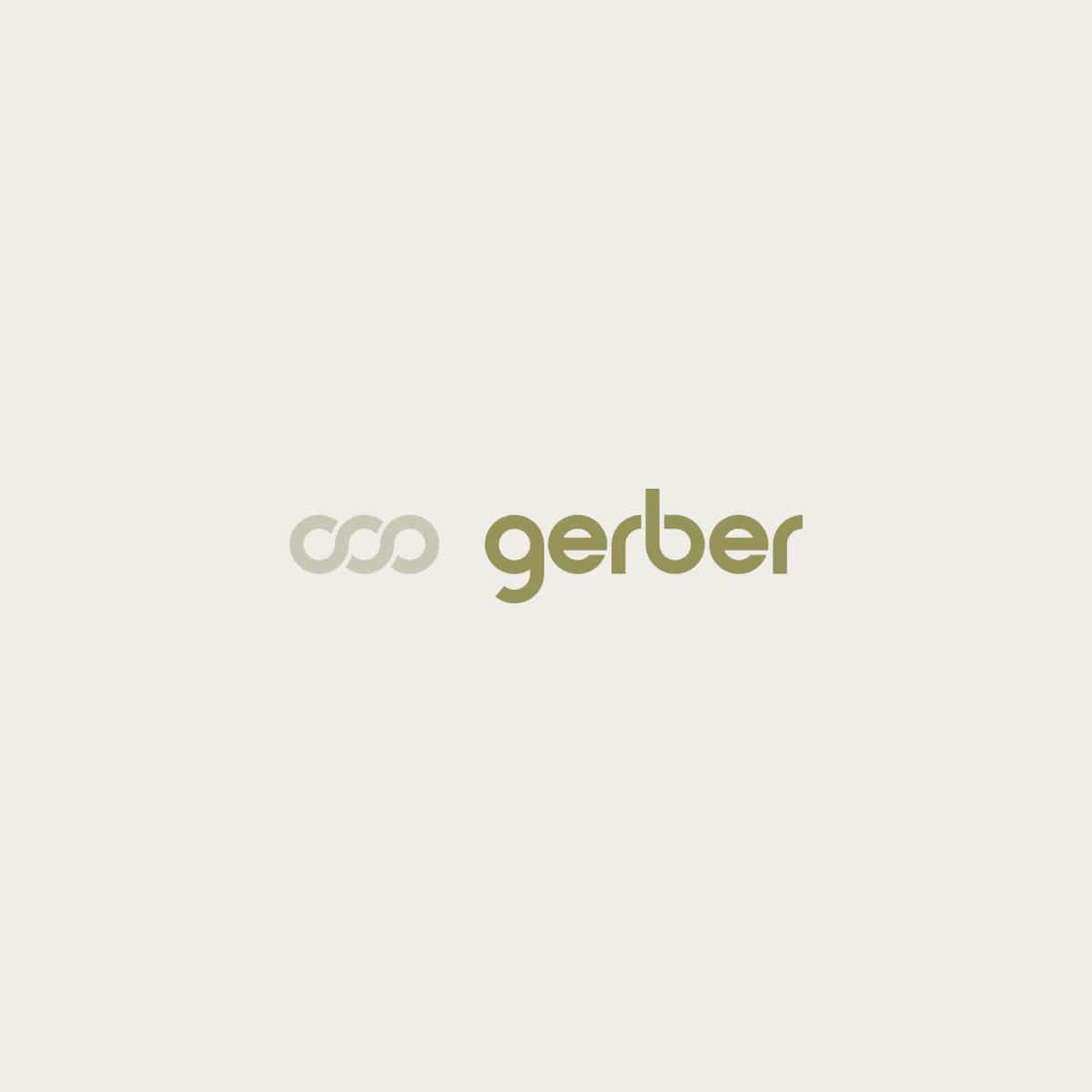 When Should I Hire A Chief People Officer?
Competition for A+ players is fierce. Engaged employees are often more productive, less likely to leave, and more driven to contribute to a company's goals.
If you're looking for someone to focus on human capital, your company may be ready to hire a Chief People Officer.
WHAT IS A CHEF PEOPLE OFFICER?
A Chief People Officer, or CPO, is a leadership role that has an all-encompassing view of the people's needs within the organization.
They are a member of the company's executive leadership team and oversee every aspect of the employee experience, from onboarding new hires to attractive and developing talent to building and retaining a good group of professionals.
While there are many similarities between an HR Manager and a Chief People Officer, there are also some significant differences:
A CPO is responsible for the entire people relationship, while HR usually handles, benefits, payroll, and compliance
A CPO focuses directly on people, culture, and workplace strategies, and HR centers on policies and processes
WHAT ARE THE RESPONSIBILITIES OF A CPO?
At times, the description of the CPO can seem vague. That's intentional. Every organization is different, so the work done by each CPO vary.
The duties of a CPO may include:
Optimizing people-centered activities (Hiring, training, professional development, and performance management
Developing a well-defined company culture
Providing an exciting, candidate-driven recruiting experience
Coordinating HR departments to ensure they're working together seamlessly
Maximizing employee potential and shaping company values
Getting the desirable ROI from your people
WHEN IS IT TIME TO HIRE A CPO?
Following two years of a global pandemic, employee satisfaction has never been more critical than it is right now. Companies are putting more focus on their culture, and that's why there's never been a better time to bring on a CPO.
Many smaller companies (under 100 people) start off without a CPO, which works for a while. However, as your company grows, other issues start to arise. Company culture can take on a life of its own, and it needs a designated person to handle it.
HOW DOES A CPO BENEFIT THE COMPANY?
A business is nothing without its people. Studies have shown that employee emotions affect productivity, and a CPO focuses on people and social-emotional competencies. CPOs are proactive rather than reactive and help attract and retain talented employees.
A CPO knows what the employees want, what the employers want, and how to meet in the middle.
Gerber, LLC ("Gerber") is a registered investment advisor. Advisory services are only offered to clients or prospective clients where Gerber and its representatives are properly licensed or exempt from licensure.